TECOM extrusion lines: quality products
Blown film extrusion lines reliable over time and with low energy consumption.
TECOM's philosophy is based on the reliability over time of its blown film extrusion lines. Over the years, we developed extrusion lines with ever greater technological content, increasing productivity and processing quality, minimizing energy consumption.
TECOM's extrusion lines allow the production of different types of good, in order to meet customers' needs: shopping bags, freezer bags, garbage bags, agricultural films, films for automatic packaging machines, shrink films for palletizing and packaging and other similar applications.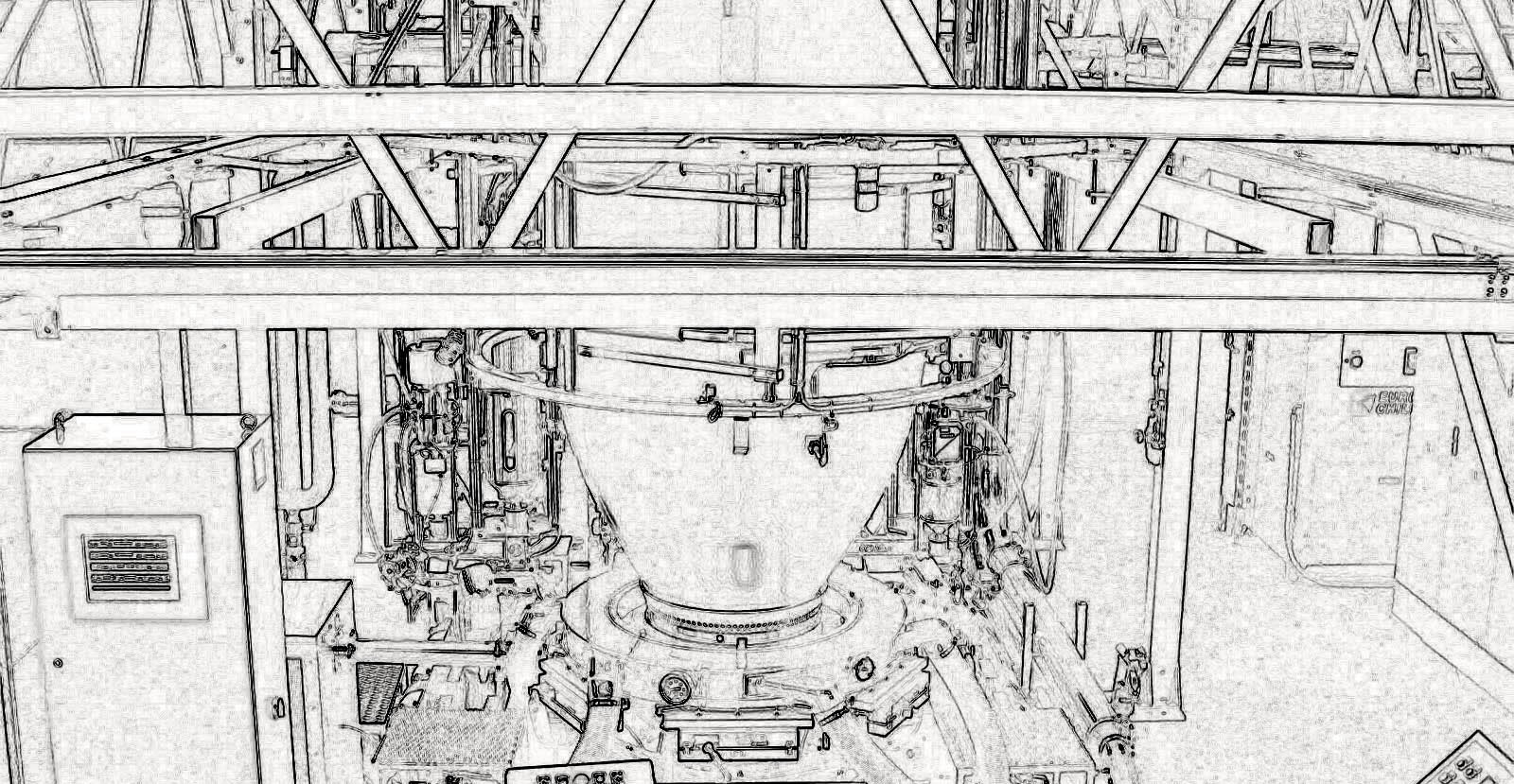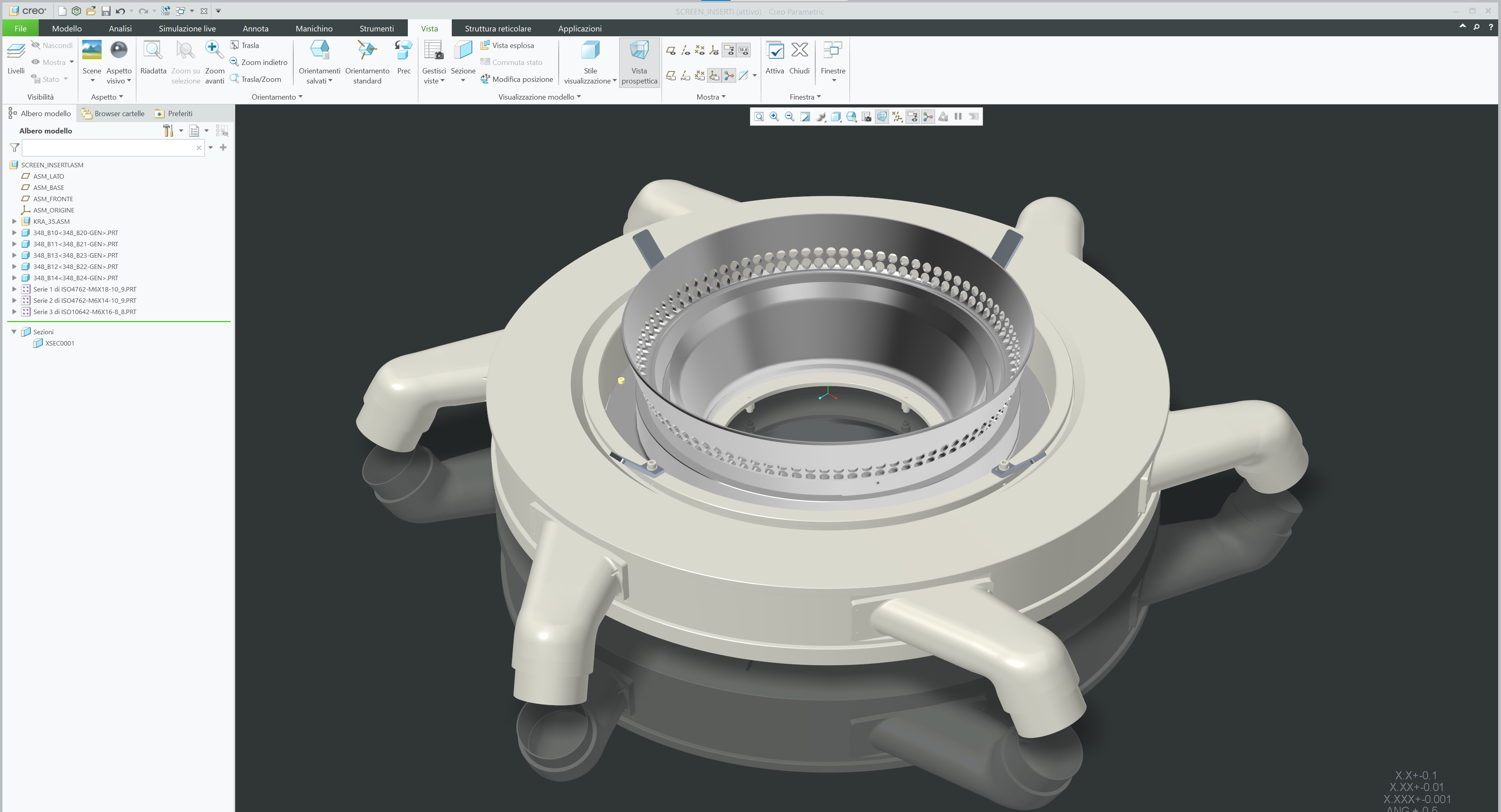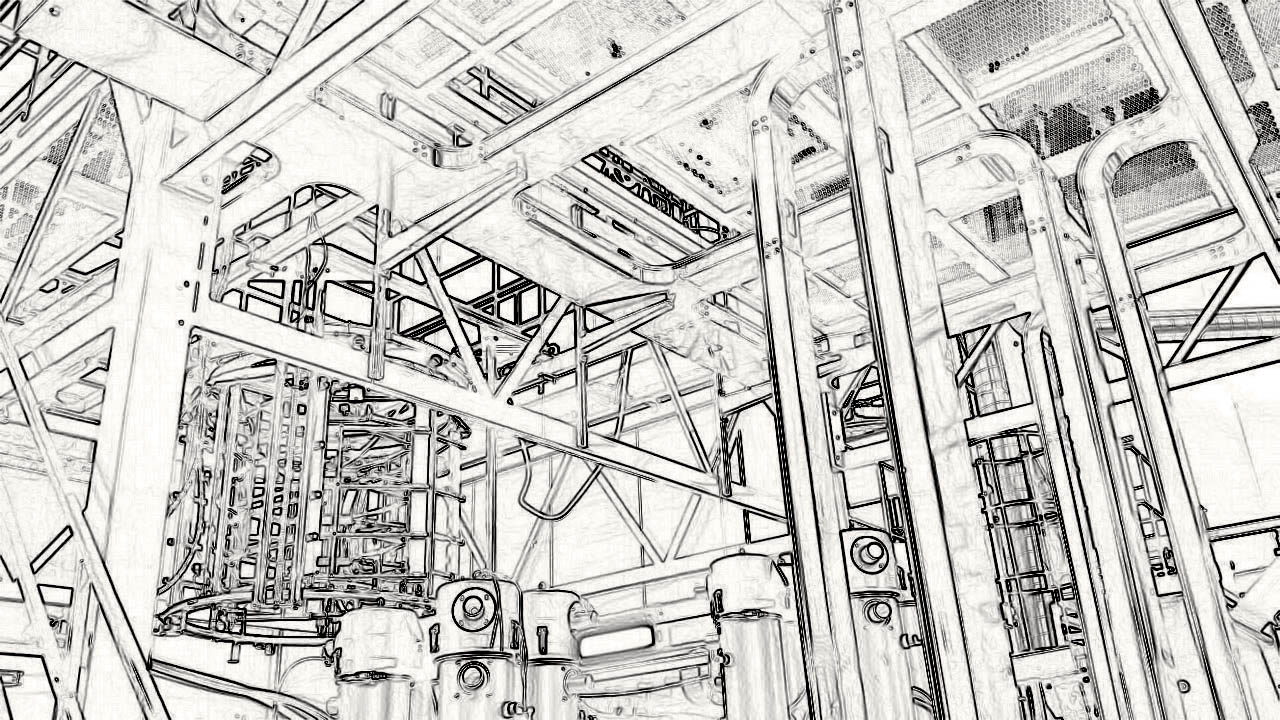 Company founded in 1963 as a manufacturer of textile machines, TECOM approached the market of producers of blown film extrusion lines since the early 70s. For several years the company has specialized in the production of small lines called monobloc and medium-sized extrusion lines. This type of extrusion lines, still present in numerous processing companies, was suitable for the production of small and medium runs of film and tubulars mainly absorbed by local market.

In 2019, thanks to the common goal in developing new technologies, a new synergy was born in the extrusion field:  TECOM becomes part of UNION family, expanding the Group portfolio with solutions for production of film, foil, both rigid and expanded sheet and honeycomb profiles for different application fields.

TECOM's philosophy is based on customer service and extrusion lines customization. Thanks to a trained team of designers and technicians, to state-of-the-art IT systems, TECOM is able to offer a wide range of extrusion lines characterized by strong customization, constant innovation and high quality standards, in line with the International Regulations.